Bali Dive Courses: 'Indonesian Sea Slug and Nudi' Distinctive Specialty
PADI Indonesia Sea Slugs and Nudibranchs Awareness
Exclusively available at AquaMarine Diving – Bali (because we wrote it!), the PADI Indonesia Sea Slugs and Nudibranchs Awareness Distinctive Specialty will answer all those wiggly-niggly questions you have 🙂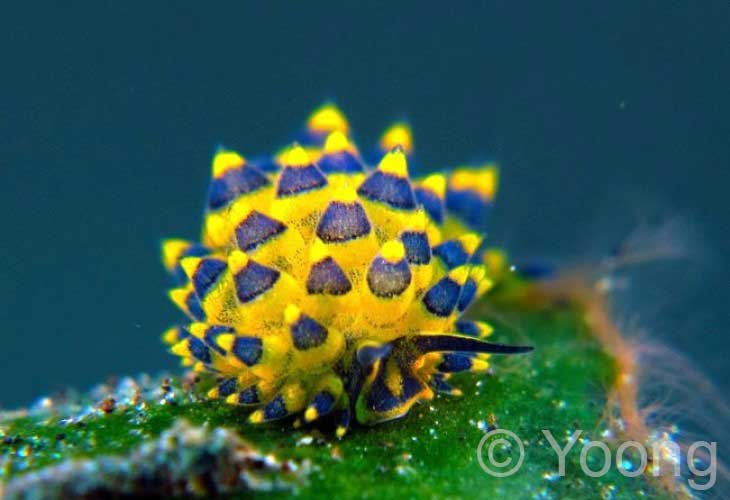 Indonesia Sea Slugs and Nudibranchs Awareness Distinctive Specialty
There are more than 3000 species of sea slugs and nudibranchs worldwide, with new species being identified all the time.
Take this course with AMD-B to not only increase your general knowledge of sea slugs and nudibranchs, but also learn about their physiology and the key features that separate them, reproduction including courtship and mating, their lifecycle, habitats, diet and how they eat.
In addition, you'll learn best practice for diving with sea slugs and nudis, their importance to the aquatic ecosystem, why populations are declining and conservation methods.
The 'Indonesia Sea Slugs and Nudibranchs Awareness' Distinctive Specialty involves direct instruction by your AMD-B PADI Instructor. The Knowledge Development can be taken as a stand-alone course.
The world-famous Tulamben Bay, with the 120m USAT Liberty Shipwreck, and surrounding areas are the ideal locations to put your new knowledge into action!
Book Now - Indonesia Sea Slugs and Nudibranchs Awareness
† Disclaimer: We are required by law to display prices in IDR (Indonesian Rupiah). IDR prices are divided by 10,000. Click the $£€¥… link beside each price to display the price in your currency. Exchange rates are updated once per day. Today the rate used is 1 IDR = 0.000065 USD (1 USD = 15,493 IDR). These values are provided for informational purposes only. Please contact us to verify exact prices.